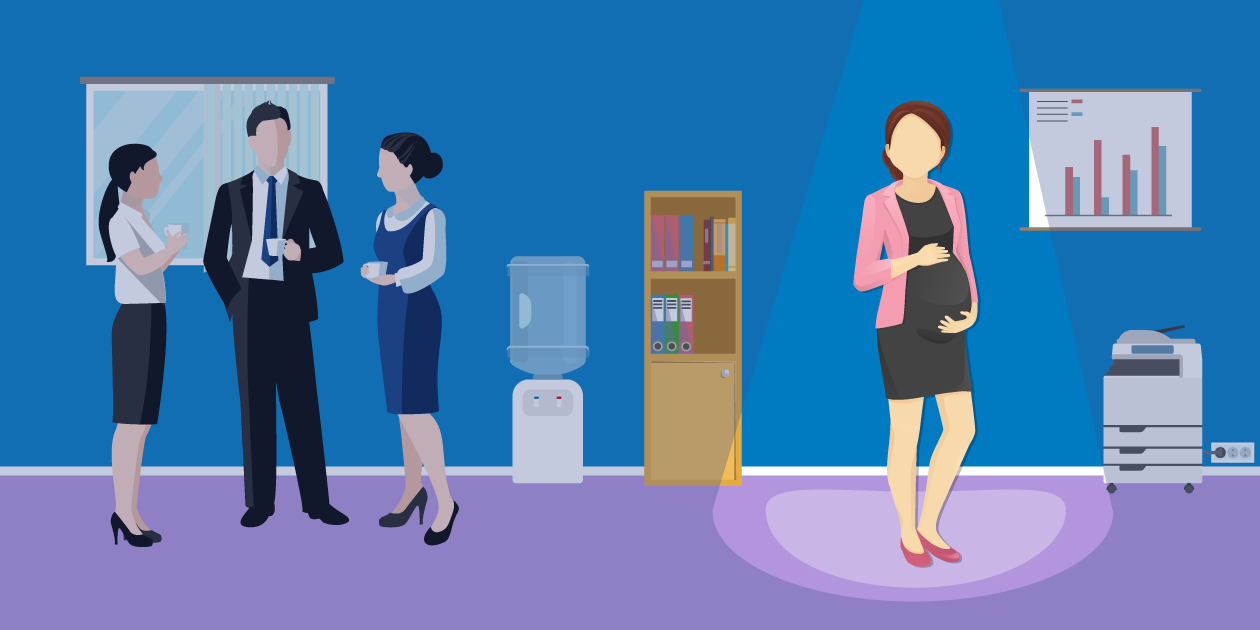 Every state in America follows its unique set of rules and codes when it comes to business, marriage, and custody laws. The California State laws are mainly formed through statutes, but some laws are defined by voters. State business laws include environmental regulations,  taxes, insurance, securities fraud, employment, etc.
Let us study about California Business Laws:
The CA state antitrust laws are in existence to stimulate competition and stop companies from ruling as a monopoly in the market. This law helps new businesses to barge into the competitive market. Antitrust laws also aid customers by ensuring that the goods are set within a reasonable or affordable price range and there is adequate stock of goods for the citizens to purchase daily.
Deceptive Trade Practices Law
The deceptive practice may include wrongful advertising with a poor quality product, which is displayed as a high-quality product. Other deceptions can include items sold under false promises and misleading sentences related to a product (false advertisement). They all fall under deceptive trade practices that many businesses use to entice the customers to buy a specific product.
Practices that involve giving false details, withholding of knowledge, purposeful negligence of a defect in any of the products that companies are selling can also be termed as deceptive trade practices. As a customer, if you have been deceived with any of the deceitful clauses regarding a product, you can initiate a lawsuit in the court and approach a trusted business litigation law firm in San Diego, California to seek compensation.
Civil Statute of Limitations Law
The state encompasses a list of statutes on limitations for several types of civil actions that include false imprisonment, fraud, property destruction, professional malpractice, defamation, causing personal injury, trespassing in private property, and many more.
A business interaction is incomplete without a proper contract deal. When a business owner designs a contract for his clients and customers, it can also be used as legal proof. It is like a sale agreement wherein the client offers his services or products in exchange for monetary gains. It can also mean the business provides services or products in exchange for money or something of value. The provisions within a contract document are used as a binding proof to abide by the contract. If the contract is violated, the other party can take legal action against the guilty party and resolve the matter via litigation. Most parties prefer to contact one of the best business litigation attorneys in San Diego, California to fight against violation of business contract deals.
The business law is also applicable to the small business firms in California. The legal right to sell home-made foods, compulsory sale of non-breeding animals, and the mandatory overtime to be provided to agricultural laborers are some of the rules for small scale businesses. The Californian law makes it very difficult for businesses to treat their workers as separate independent contractors. Businessmen are re-grouping their staff as the new laws present tough restrictions on who can be considered freelancers and who can be termed as employees.
If you are searching for a reliable car accident attorney in San Marcos, California or a confident San Diego litigation attorney to take an aggressive courtroom stand for you, roping in the most experienced lawyers can be the ideal way to move forward. You can contact Nakase Law Firm, one of the best-recommended law companies in San Diego, California. Attorney Brad Nakase is touted as the most dedicated, dynamic, and impressive lawyer. With his forthright nature and exhaustive paperwork, he has won hundreds of high stake cases for his clients.